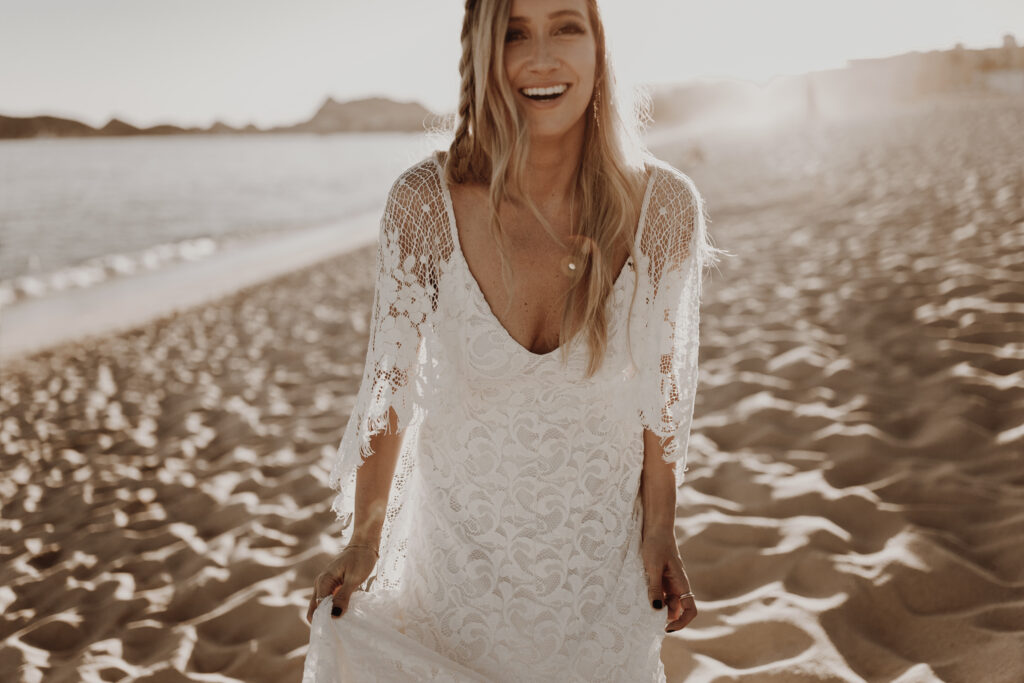 Meet Brikmoda.
Brikmoda was brought to life by a little thing called fashion.
Back in 2010, Kelsey aspired to be a fashion stylist moving to Los Angeles after attending FIDM (Fashion Institute of Design and Merchandising). Shortly after, she became a Stylist and Art Director working weekly photoshoots creating art with different fashion brands. The name Brikmoda was a combination of Kelsey's middle name (Briana) and (Moda) which is how you say fashion in Tagalog- being half Filipino, she liked tying in her culture with her business name.
During this time she was interning for different local fashion events and weddings.
Fast forward to 2015, upon moving to Seattle, she decided to go another route and begin her career as a Wedding Planner. Thinking this would be a side gig, Brikmoda Events blossomed into a full time business in both California and Washington plus destinations.
Wife and mom of 2, when she's not planning and styling weddings, she renovating and designing her home as she has a huge passion for interior design.
Whether it's a dinner party, elopement, birthday, of huge wedding, Brkmoda will have you celebrating in style!